MOBILE/AERIAL MAPPING SOLUTIONS
STORMBEE is a pioneer in 3D Mobile Mapping Solutions.
Unlike other companies in this sector, STORMBEE uses
different platforms to make scans from objects,
building sites, infrastructure, geological areas, …
Watch Demo Video
Check Out Applications
Try/Buy or Rent
Beemobile?
Contact us!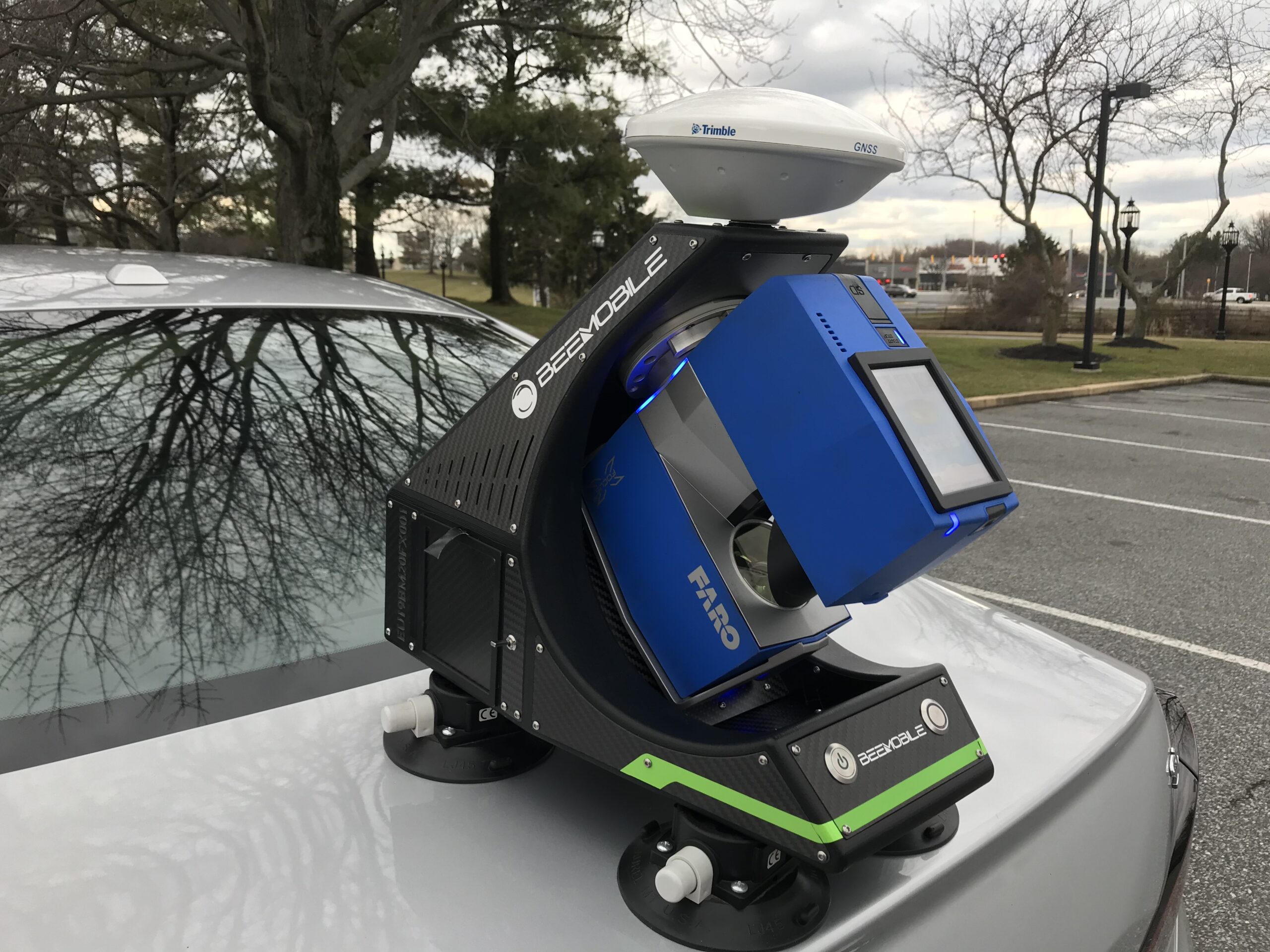 Say STORMBEE and think 100% performance, 100 % top technology and profit all over.
From the sky, from over the water or land, with its design-drones UAV S20 and mobile platforms BEEMOBILE does not only laser scan places that are hardly reachable, but also performs under the harshest of conditions up to an unbeatable precision of 1mm.
There are a legion of application possibilities and domains: Industrial Maintenance Controls, Land Surveying, Power Line Inspection, Topographic & Infrastructure Surveys, Forensic & Crime Scene Survey, Forestry & Precision Agriculture, Mining,… and always: quick, user-friendly and very accurate.
STORMBEE does a lot better than its direct competition. And that is no coincidence. STORMBEE is world leader in mobile mapping technology and relies on an unmatchable 3D-laser scanning experience in the most complex and high-demanding circumstances. Each application is developed in-house, modified to the needs of the site that has to be scanned and is produced on the premises. Coupled with STORMBEE's in house developed and user-friendly BEEFLEX-software a laser scan becomes – in real-time – a very detailed and ready-to-implement RD point cloud.
No doubt about STORMBEE's undeniable range of benefits. An absolute gain maker for the industry. An unbeatable weapon for crime scene & forensic investigators and by far for all domains of use: the most performance reliable mobile 3D-laserscanning solution on the market.

I worked with Beemobile, equipment and company personnel, over a two week period. I was equally pleased with how simple the equipment was to operate, and how responsive and available the team at Beemobile were to my questions. Their provided training and step-by-step tutorial videos were clear and easy to follow. Their team is supportive in the product they offer, and professional in their interaction. I look forward to working with them on future projects.
Jeremy Matthews

It changed the way to acquire 3D data in big area for everybody. BeeMobile is compact and small, easy to use, can work on small vehicles, every surveyor can make an effort to have. A project with a laser scanner takes a month to complete, which includes on site scanning, post processing. While with the same project, BeeMobile only takes a day to complete everything, this is how efficient of future technology for future 3D survey.
Nguyen Son Tung

With the use of the BEEMOBILE MM system, BAM Infra had the opportunity to quickly and accurately acquire 3D road models. The system is a no-nonsense measuring system without unnecessary and expen­sive extra features. The combination of a highly accurate scanner of Faro with a high-quality IMU makes it possible to obtain high-quality 3D point clouds that are of considerable added value in the work process of BAM Infra.
Rene Kaandorp

STORMBEE NA LLC is delighted to announce the partnership with DiCarlo Precision Instrument Inc. STORMBEE, with headquarters in Belgium and sales office in US, engineers, designs and manufactures mobile mapping systems. DiCarlo Precision Instrument Inc, based in...
STORMBEE offers market value worldwide and can be used for various purposes. STORMBEE is often used for infrastructure surveys and can also contribute to the field of agriculture and forestry. STORMBEE can be very precious for civil engineering and surveying and also is a great help for public safety and archeology. STORMBEE is essential for crime scene and forensic investigators. These assets are only a few applications proving that STORMBEE is an undeniable and valuable gain for industry, authority, government and police departments.
The concept of STORMBEE is high-tech. STORMBEE is state of the art technology thanks to the unique, compatible and fluid collaboration with FARO, specialised in airborne, mobile mapping and sophisticated scanners. The partnership between STORMBEE and FARO makes it possible to scan efficiently and quickly large areas even chemical plants, large factories, open pit mines.

Infrastructure surveys
Infrastructure surveys

Agriculture & Forestry
Agriculture & Forestry

Civil Engineering & Surveying
Civil Engineering & Surveying


Public safety
Public safety